27 janvier 2006
5
27
/

01
/

janvier
/

2006
18:19
Torpeur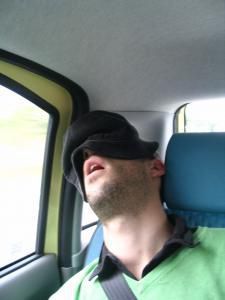 Sred Sweign convalescent
The Travelers "Spanish moon"
The Mystic Tide "Mystic eyes"
The Bandits "A woman"
Rock Garden "The wind is my keeper"
The Make-Up "The choice"
The Madhatters "You may see me cry"
The Byrds "Everybody's ben burned"
Willie & Allen "I don't need no-one"
The New Breeds "Girl in love"
The Vendors "My Rose-Ann"
Yabancilar "Agit"
The Olympians "My hopeless endless ways"
The Meters "Stormy"
Bo & The Weevils "My time"
The Koobas "Woe is love my dear"
The Infernos "Restless tide"
The Rising Storm "Frozen laughter"
Tim Hardin "Once touched by the flame"
The Lawrence Comp "Moon beams"
The Landlords "I'm through with you"
Shuggie Otis "Rainy day"
The Extremes "I'm hurtin'"
The Orgy "The wool column"
The Greeks "Brutal side of man"
Vous pouvez écouter l'émission en direct tous les mercredis de 20h à 21h30 sur le site de radio campus Orléans (voir les liens). Vous avez grand intérêt à le faire. Le site est actuellement en maintenance mais vous pourrez bientôt l'écouter en différé.