16 mars 2005
3
16
/

03
/

mars
/

2005
23:00
Aristocratie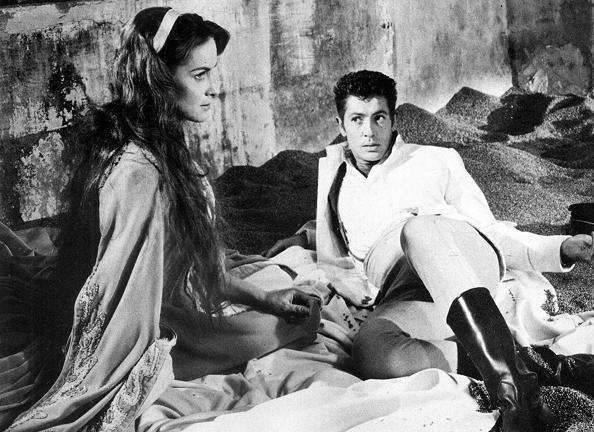 Jeanpop2 et M. Poire furent seuls ce soir-là pour traiter avec brio du sujet du fantasme aristocratique dans le rock des années 60. Bien sûr, leurs réflexions nous menèrent encore une fois loin et au-delà des sentiers rebattus de la critique rock "classique", vieille louve lesbienne progressive.
Sermon de Jeanpop2
King Khan "Torture"
The Kings Ransom "Shame"
Freddy King "One hundred years"
The Impressions "Minstrel and Queen"
Erma Franklin "The right to cry"
I Kings "Trovane un altro"
The Charles "Motorcycle"
Screaming Lord Sutch "Jack the ripper"
The Landlords "I'll return"
New Colony Six "The time of year is sunset"
Les Fleur De Lys "Mud in your eye"
Scott Walker "Duchess"
The Marquees "Marquees theme"
The Buckinghams "I've been wrong"
James Knight and the Butlers "I love you"
The Noblemen "Short time"
The Noblemen "She thinks I still love her"
Sir Henry and his Butlers "Jenny take a ride!"
Sir Latimore "I do the jerk"
Sir Walter Raleigh "Tomorrow's gonna be another day"
Sir Winston and the Commons "We're gonna love"
Count Five "Peace of mind"
Young Aristocracy "Look and see"
Vous pouvez écouter l'émission en direct tous les mercredis de 20h à 21h30 sur le site de radio campus Orléans (voir les liens). Vous avez grand intérêt à le faire.