15 décembre 2004
3
15
/

12
/

décembre
/

2004
23:00
Punchlines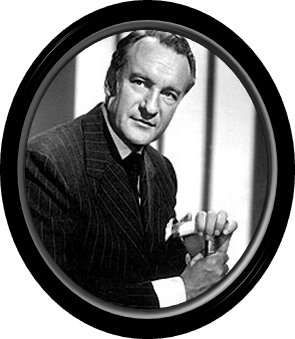 Le saviez-vous? Le rock sixties, à l'instar d'un déjeuner chez George brummel, d'un film des Marx Brothers ou d'une conversation avec notre collaborateur M. Becquerel, comporte quantités de mots d'esprit et de fines tournures de phrase, tantôt salaces, fières, touchantes ou poétiques. C'est à leur décryptage et leur mise en relief que se sont adonnés Jeanpop2 et son cénacle au complet: ainsi MM. Poire, Becquerel, Couderc et Lesec ont mené à terme cette entreprise radiophonique, non sans de fréquents coups de becs et griffes. Mais ceci, bien entendu, est le prix de la passion...
Tony Colton "I've laid some down in my time"
The Chocolate Watch Band "Are you gonna be there"
The Chocolate Watch Band "I'm not like everybody else"
I Rockings "I ain't no miracle worker"
Noi Tre "Distruggimi"
The Electric Prunes "Are you loving me more (but enjoying it less)"
The Band "Jawbone"
Creedence Clearwater Revival "Wrote a song fore everyone"
Bob Dylan "I dreamed I saw Saint Augustine"
Bobby Freeman "Four piece funky, nitty gritty junky band"
Don Covay "Why did you put your shoes under my bed?"
Breakers "Don't send me no flowers (I ain't dead yet)"
Kris Kristofferson "The law is for protection of the people"
The Purple Hearts "Of hopes and dreams and tombstones"
Count Five "Double decker bus"
Chords Five "Universal vagrant"
Curtis Mayfield "Makings of you"
The Savages "The world ain't round it's square!"
Vous pouvez écouter l'émission en direct tous les mercredis de 20h à 21h30 sur le site de radio campus Orléans (voir les liens). Vous avez grand intérêt à le faire.