12 mai 2005
4
12
/

05
/

mai
/

2005
22:00
Nuit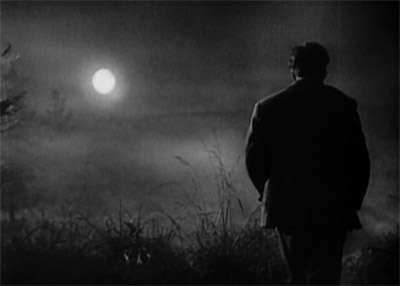 C'est la malédiction du Golem qui frappa ce soir-là l'émission de Jeanpop2 : le matériel était incomplet, l'air était lourd et les femmes stériles. Notre héros, fièrement épaulé par l'irremplaçable M. Poire, s'acquitta néanmoins virilement de sa tâche en présentant et magnifiant ces trésors discographiques, enfants d'Euphroné.
The Four Seasons "The night"
The Marksmen "Moonshine"
The Thoughts "All night stand"
The Poets "I'll cry with the moon"
The Bounty Hunters "The sun went away"
Roy Docker "Moonlight mellow"
Bohanna "Nighttime lady"
The Moonglows "Whistle my love"
Larry and the Blue Notes "Night of the phantom"
The Eyes "When the night falls"
The Jaguars "Dancing lonely night"
Sly and the Family Stone "Yellow moon"
Jack & Jim "Midnight monsters hop"
The Deadly Snakes "I can't sleep at night"
The Make-up "They live by night"
The Majic Ship "Night time music"
The Pleazers "Last night"
Marvin Gaye "If I should die tonight"
Scott Walker "Winter night"
Vous pouvez écouter l'émission en direct tous les mercredis de 20h à 21h30 sur le site de radio campus Orléans (voir les liens). Vous avez grand intérêt à le faire.