26 décembre 2006
2
26
/

12
/

décembre
/

2006
21:34
Antiquité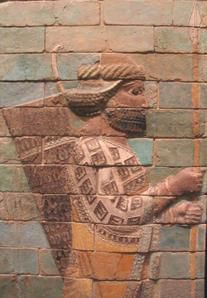 Pour cette émission qui clot le tryptique littéraire, la bonne humeur de nos campagnons et le mauvais caractère de Mermouch rayonnèrent encore sur les ondes. Et c'est déjà bien.
Phrase de la semaine : "Allez-y j'en salive d'avance slurp"
The Persuaders "Cry Of Atlantis"
The Odyssey "Little girl, little boy"
Homer Banks "A lot of love"
The Styx "Stay away"
Aaron Neville "Hercules"
The Satyrs "Yesterday's hero"
The Olympians "Hopeless endless ways"
The Epicureans "I don't know why I cry"
The Cynics "I'll go"
Jerry Waugh & The Skeptics "For my own"
The Stoics "Hate"
Caesar & His Romans "Green grass makes it better"
Little Anthony & The Imperials "Hurts so bad"
The Ovations "Rockin' chair"
The Emperors "You got me where you want me"
The Roamin' Togas "Bar the door"
The Ides Of March "Life has been so good"
The Tammys "Egyptian Shumba"
Kari-Lynn "Cleo Cleopatra"
The Pyramids "I don't wanna cry"
Darius "Dawn"
The Trojans Of Evol "Through the night"
Uder Mermouch a attribué à la Floride un indice de 4.7 sur l'échelle Psycho-Batave