5 janvier 2005
3
05
/

01
/

janvier
/

2005
23:00
Problèmes de famille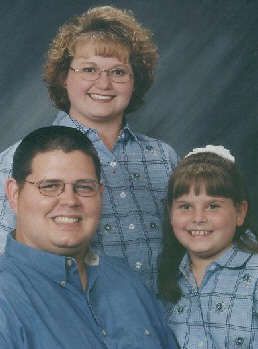 Jeanpop2 a beau être un défenseur de la famille et des traditions, il n'en pas pour autant inconscient des nombreux secrets d'alcôve sales qui ternissent l'intimité de certains chanteurs. Et c'est en toute pudeur qu'il a, avec ses fidèles sujets, dévoilé le double-sens de certaines de leurs paroles. M. Poire nous a donné une belle leçon de courage en participant à cette émission malgré son récent traumatisme. Bravo.
Bo Diddley "Diddley daddy"
Dale Hawkins "Mrs Mergritory's daughter"
The Kinks "Two sisters"
The Beach Boys "I'm bugged at my ol' man"
The Shangri-las "I can never go home anymore"
The Satisfactions "Daddy, you just gotta let him in"
Zakary Thaks "Can you hear your daddy's footsteps"
The Chants RB "Neighbour neighbour"
Les Lutins "Laissez-nous vivre"
Golden Earrings "Daddy buy me a girl"
The Moon "Mothers and fathers"
Sam Cooke "Cousin of mine"
The Wailers "Little sister"
The Cramps "The Mad Daddy"
Half pint and the Fifths "Orphan boy"
Oblivians "Hey Mama look at sis"
The Five Americans "Big cities"
We The People "My brother the man"
Tim Hardin "Last sweet moments"
The Gestures "Run run run"
Vous pouvez écouter l'émission en direct tous les mercredis de 20h à 21h30 sur le site de radio campus Orléans (voir les liens). Vous avez grand intérêt à le faire.