18 avril 2007
3
18
/

04
/

avril
/

2007
10:22
Bien/Mal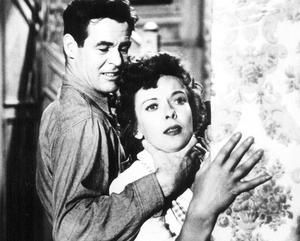 Pancho Villa & The Bandits "Ain't that bad"
The Bad Seeds "Sick and tired"
The Bare Facts "Bad part of town"
Chimney Sweeps "Devil girl"
Stix & Stonz "You're bad news"
The Zakary Thaks "Bad girl"
Human Beings "You're bad news"
Evil "I know I'll die"
The Bittersweets "She treats me bad"
Bad Manners "I am alone"
Dean Carter "Shadow of evil"
Gin Gillette "Train to Satanville"
Fallen Angels "Bad Woman"
James Brown "Funky president (people it's too bad)"
Bett Harris "I'm evil tonight"
Gene Anderson "The devil made me do it"
Cookie Jackson "Your good girl's gonna go bad"
Classics "Mean woman"
The Wheels "Bad little woman"
Pat Farrell & The Believers "Bad woman"
N' Betweens "Girl I am your evil witchman"
Della Humphrey "Don't let the good girls go bad"
The Coasters "Bad blood"
The Mastermen "Why do you treat me so bad ?"
The Rockatones "Bad girl"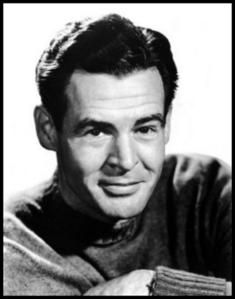 Ascots "So good"
Vince Maloney Sect "No good without you"
Pink Finks "You're good for me"
Greg Anderson "I feel good"
Troubled mind "I'm good for you"
Appolo's Apaches "Be good to me"
Centrees "She's good for me"
Secrets "Somethin's good for me"
Beau Havens "Feel so good"
Al Green "One of those good old days"
Them Two "Am I a good man ?"
James Duncan "Mister goodtime"
Peggy Woods "You better be good"
The Merry-Go-Round "A clown's no good"
Twice As Much "You're so good for me"
Sandy Salisbury "The good ol' times"
Joe Meek "I've been good to you"
Four-A-While "Baby's good"
Good Feelins "Shattered"
Jaggers "Feel so good"
Good Idea "Inside, outside"
Donald Hight "You sure know how to make a man feel good"
Rodger Collins "You're looking good"
Bety Everett "You're no good"
The Wanderer's Rest "In good time"
Nite Caps "You're looking good"
Uder Mermouch a attribué au Mississippi un indice de 4.9 sur l'échelle Psycho-Batave
Uder Mermouch a attribué au Missouri un indice de 3.7 sur l'échelle Psycho-Batave