5 janvier 2012
4
05
/

01
/

janvier
/

2012
12:31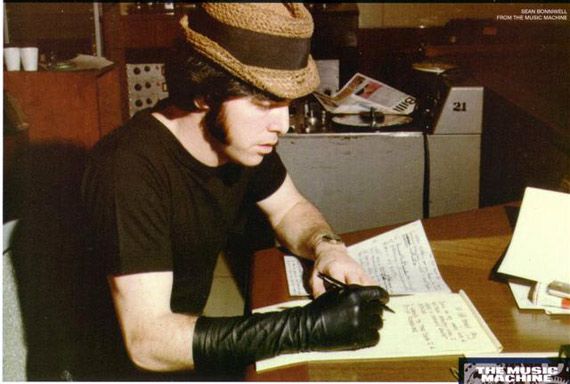 The title says it all. We chose to play half Bonniwell recordings, half songs by other bands who were undoubtly influenced by this great visionary.
The In Sound with Sean Bonniwell
The Ragamuffins – Point of no return
The Music Machine – Come on in
The Music Machine – Unka tinka ty
The Music Machine – You'll love me again
The Fatimas – Sandstorm
Fever Tree – Man who paints the pictures
Knickerbockers – What does that make you
A Passing Fancy – People in me
Zebra – Christmas morning
The Music Machine – Sufferin' succotash (demo)
The Music Machine – Discrepancy (demo)
T.S. Bonniwell – Who remembers
The Light – Back up
The Grass Roots – Feelings
The Wild Cherries – Gotta stop lying
Le Spectre – Pourquoi ?